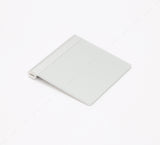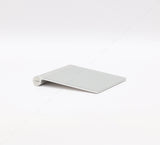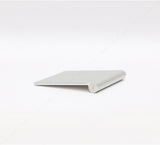 Accessories
The Apple Magic Trackpad is a revolutionary input device that brings the power of multi-touch gestures to your desktop Mac. With its spacious glass surface, it allows you to perform a wide range of gestures, such as swiping between web pages, scrolling through documents, and pinch-to-zoom, all with the swipe of a finger. Its intuitive design and precise tracking make it the perfect tool for artists, designers, and anyone looking for a more efficient way to interact with their Mac. The Magic Trackpad features a sleek and ergonomic design that seamlessly integrates with your Mac, providing a comfortable and natural way to interact with your computer. Its wireless connectivity and long-lasting battery make it easy to use and maintain, while its multi-touch capabilities offer a level of precision and control that is unparalleled in the world of desktop computing. Overall, the Apple Magic Trackpad is an essential accessory for anyone looking to elevate their Mac experience to the next level.
Apple Magic Trackpad 1 Silver
Nothing but the best for you.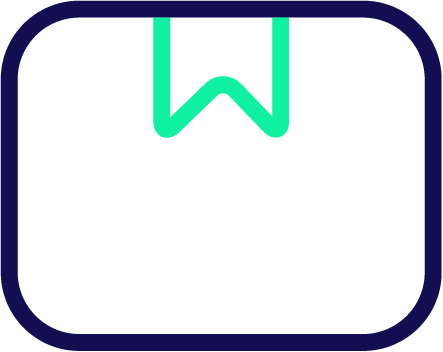 Free Next Day Shipping Before 2pm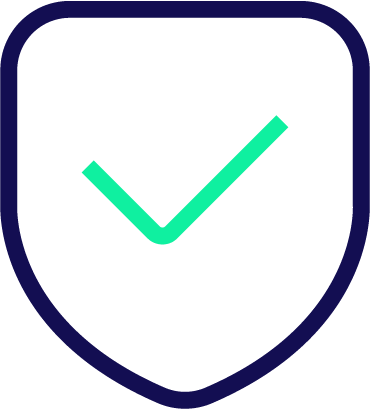 18 Month Warranty
Tech Specs
The exciting bit
Model:Magic TrackPad

Colour:Silver

Mouse Type:Laser

Wireless:Yes

Brand:Apple

Weight:231 g

Grade:C